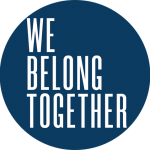 Thank you for keeping people and pets together with your gift today!
Donate by Mail
Download the donation form and send to:
Donation Processing
Shanti Project
3170 23rd Street
San Francisco, CA 94110
Questions?
Contact us at 415-625-5217 or development@shanti.org.
To make an unrestricted donation to Shanti Project or donate to one of Shanti's other programs, visit Shanti's Donate page.