CERV PROGRAM
Connecting San Franciscans in this critical time of need
ABOUT THE CERV PROGRAM & BECOMING A VOLUNTEER
CERV is a program created in partnership between the City of San Francisco's Department of Disability and Aging Services (DAS) and Shanti Project. CERV volunteers provide one-time or occasional practical support to older and vulnerable adults who are strongly advised to limit outdoor exposure during the Coronavirus pandemic.
EXAMPLES OF SUPPORT
Grocery shopping
Dog Walking
Delivery of pet food, medication, and other essentials
Mail pickup
VOLUNTEER REQUIREMENTS
Volunteers must be in good health and under the age of 60
Volunteers are required to pass a background check
Volunteers are required to follow San Francisco Coronavirus protocol
THANK YOU
Thank you to our partners for helping Shanti provide compassionate care, connection, and community during the coronavirus pandemic.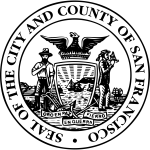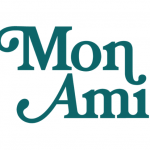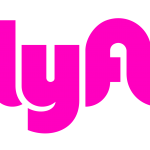 TWO ADDITIONAL WAYS YOU CAN HELP
We realize that not everyone is in a position to participate as a CERV volunteer. However, everyone can play a role, and we ask you to consider these two additional ways to help.
Provide a Gift Of Financial Support
The call to service for safety net nonprofits like Shanti is resounding, especially in these fragile times. If you are in a position to provide a gift, we would be grateful for your support. All donations are 100% tax-deductible. Donate online at www.shanti.org/donate or by contacting our Deputy Director of Development, Scarlett Chidgey at schidgey@shanti.org or 415-625-5217.
Check with your employer about corporate giving—many Bay Area companies will match your donation, doubling or even tripling your gift.
Spread the Word
Please help get the word out to the community about the ways to help. Here are a few suggestions:
NextDoor: Share this web page on your NextDoor account to mobilize neighbors interested in helping out.
Social Media: Like, comment, and share our upcoming posts about CERV.
Word of Mouth: Direct folks to our website at www.shanti.org to learn how to get involved or how to make a 100% tax deductible gift.